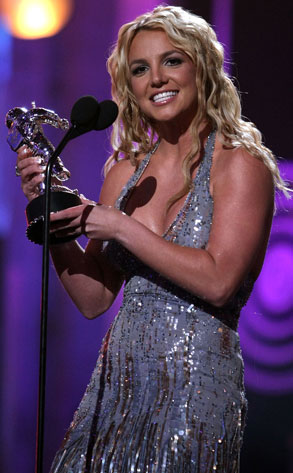 -A.S. I have not seen the VMAs yet. I was way too busy last night watching the Bears beat the Colts. The excitement from that W was enough to let the VMAs slip from my mind, and to make me forget that I had been wishing horrible things upon Ronnie Cedeno all afternoon.
I head about Russell Brand making fun of the Jonas Brothers' virginity vow/promise rings. I also heard that Britney was not a train wreck this year. Kanye didn't even complain about not winning any Moonmen. Or at least those videos haven't surfaced yet.
Kanye did perform last night though. He closed out the VMAs with his new single "Love Lockdown." I noticed that Kanye hadn't begun to rap yet halfway through the performance. He never even started. Mr. West is not a crooner, yet he attempted to sing through the whole song. It sounds terrible, and not even the T-Pain vocoder could cover that up.