@ZackTeibloom Today is my dad's 64th birthday. He's been looking forward to this one for a while. Most people look forward to/regret turning 65 for the benefits/stigma of being a senior citizen. Only a cool dad like mine would look forward to his "When I'm 64" Beatles birthday. The song is about a younger man thinking about his future and wondering if he'll still be cared for as he gets older, "Will you still need me, will you still feed me?" I can say, unequivocally, that Suzy and I, and all your friends and family, need you more than ever. And we'll happily feed you. Portillos, Sammy's, fruit cocktail and everything else in your wheelhouse. Thankfully, unlike the 64 year-old in the song,  you're not losing your hair. There's no grandchildren to bounce on your knee yet, but I think that's a good thing. Little Royal will have to wait. I can't wait to see you this weekend. And like the song says, a birthday greeting and bottle of wine (and some pictures) are coming. Love always.
Obviously, you know the original with the "Yellow Submarine" version, but I'm pretty sure you don't know the reggae version. Enjoy.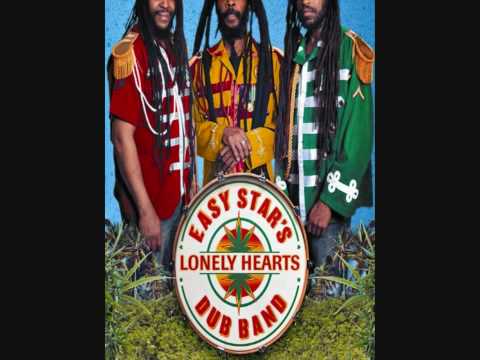 Here's a look back at the 62 songs dedicated to you for your 62nd.