@ZackTeibloom Oh, boy. It's Lady Gaga time. Somehow, Andy still has the veil over his eyes and hasn't seen that Lady Gaga is crap. Sorry to offend any Gaga fans, I'm glad she makes you feel better about yourself, but I do not get it at all. Andy will tell you she's catchy, talented and strange and throw out a "what's good is good" argument and go so far as to say it's great. He'll even mention how he was convinced, when he went to the American Idol taping … in person. I'm embarrassed for him. The fact that Bill Simmons was there too doesn't do much to help his cause. Simmons quotes "The Wiggles" on the reg. Brian May is the only good thing this song has going for it.
I gave Gaga a chance once, and it was the worst headlining show I have ever seen at a festival. It made me sick to my stomach. On the other side, we have Tune-Yards and their beautiful, odd, insightful vocal work that sounds incredible on record, and is even more wonderful live. I've seen both. One feels like a new, authentic twist on indie pop. One is a homeless woman's Madonna that appeals to insecure tweens. Take your pick. Oh, and The Drums snuck out a win over Foo Fighters by one vote. Boosh.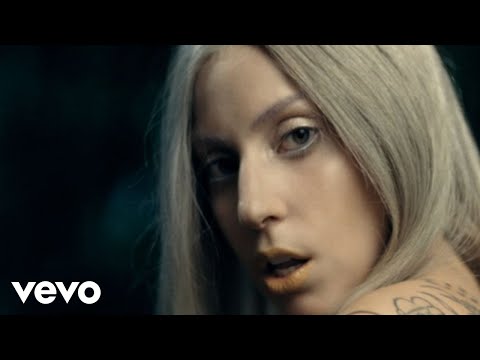 Lady Gaga is one of the biggest stars on the planet for a reason. Not only are her hits as catchy as anything else out there, but she is legitimately talented. She may also be the strangest person on the planet, but what great artist isn't a little touched. I have never been all that concerned or so elitist that I wouldn't listen to someone based on their mega popularity. What's good is good. My friends, "You and I" isn't just good. It's great. I saw her live at the American Idol finale performing "Edge of Glory." The song was so catchy that I couldn't get it out of my head weeks later. It wasn't just me. Even Bill Simmons, who was also at the finale, tweeted three weeks later something along the lines that repeatedly banging his head against something didn't get the song out of his head either. As much as that song grabbed me, "You and I" did even more so. It's not the typical Gaga club banger or dance party. It's a well crafted song, recorded with Queen great Brian May. It has some country undertones and moments of piano that almost makes it feel like you could hear it in some dimly lit club with a jazz singer crooning it. And then there's Brian May's guitar work…which speaks for itself. All its pieces add up to make it one of the best songs of 2011. -Andy S.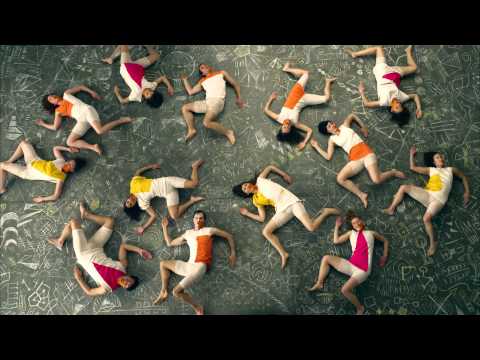 The band I'm supporting spells their name "tUnE-YarDs." That kills me. It's like a god-damn 6th grader's MySpace page. This is the last time I'll write out that eye-sore. Other than that, everything about Tune-Yards is more enjoyable than Lady Gaga. This wasn't even my first choice for a Tune-Yards song. I'm a "Gangsta" man, but the fluttering up and down of "Bizness" with the soaring vocals over the xylophone-esque ooh-oh-ooh-oh-ooh-oh's is so cool. The horns. The layered vocals. This song is just fun and explosive and everything Gaga is not. Don't let me down, dear readers.