@ZackTeibloom Can breakout pop stars Foster the People take down the championship belt wearing Black Keys? I think they'd have a shot with "Pumped up Kicks," but I'm doubtful that this one can topple the almighty Black Keys. In seeing where both bands are booked, you can get a feel for their careers. The Black Keys are headlining their first stadium tour, selling out MSG and The United Center, while Foster the People get booked in The Backyard. I have a feeling The Black Keys are saving their Austin stop for a headlining ACL slot. It's not that the Backyard is a terrible venue. We loved Arcade Fire there, but it ensures a very young, immature audience who will celebrate it as their first show of the summer (!).
As for the songs themselves, The Black Keys bring the thunder, with a toe-tapper you can't help dancing goofily to. I am dying to hear this thing live. I picture throwing myself against the guard rail and belting out the "whoa -oh -oh -oh!'s" as a big grin spreads across my face. I can't picture seeing Foster the People outside of an over-crowded festival set.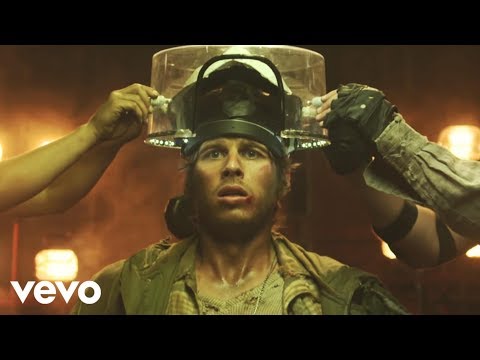 Foster the People was one of the breakout bands of 2011 (I can't say the breakout band, with Young the Giant in this contest). Torches blazed onto the scene and has staying power on the charts. Each of it's singles has found mass appeal, has been on commercials and has undoubtedly been bouncing around in your brain. This band knows their way around a catchy tune. None more fun than the lead track on Torches, "Helena Beat." It has a bit more of a dance-ability factor than the rest of the album. The whole song is crafted to get an audience moving. The intro and vereses get your rocking back and forth. The chanting chorus makes you jump up and down and sing along with the band. The bridge is a fun little breakdown that Zack is sure to cut a rug to. End on a whole bunch of OOOoooOOOs and you've got yourself one of the best songs of 2011. -Andy S.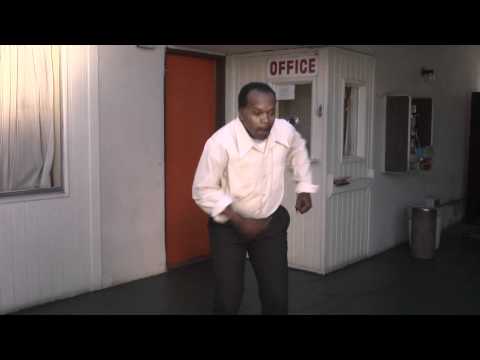 "Helena Beat" is fun and all. The youth! thing really comes through. And that's nice. The Black Keys are men. Men who know what the fuck they want. It's a boys vs men contest, and I'm voting for the men. You watched this video, right? The song is so outstanding, all we had to do was put a Carlton-esque guy up there dancing to it and acting out key lines and it was far more entertaining than a futuristic, war-society type thing Foster the People had going on. I actually do like Foster the People. I think they're on the way up. When I was addicted to Turntable.fm, they just referred to "Pumped up Kicks" as PUK and eventually banned it from the room, it was played so much. This one didn't get much play, but I would have "awesome'd" it. That's as far as I'd go. I got "Lonely Boy" on special inside-out playing vinyl and spin it every couple days, even though you have to be very careful with the needle.
P.S. We'll leave this one up until Monday at 3 p.m. Also, Lady Gaga beat Tune-Yards. I'm sad to say.