@ZackTeibloom Today is a match-up of a band on the rise and a band standing still. That said, the band standing still is in a good place. I'm talking about Coldplay, who headlined ACL and Lollapalooza among others, and even taped an ACL live taping which wasn't on New Years, but will appear to be on New Years if you watch on TV. I think Coldplay made a pretty forgettable album, while M83 made a bombastic double LP that seems pretty universally loved. I was surprised that I gave both of these bands the same score for their live show. Actually, I gave Coldplay a 9.5 and I gave M83 a 9.3 or 9.4 depending on which day you asked me. OK, no one asks me. I just rated it twice in two different articles. Caitlin and I own the two latest M83 albums on vinyl, but no Coldplay. Sure, we have all the early CD's, but they're treading water, at best, on the new album. "Every Teardrop is a Waterfall" is a bit of a stand-out, and the only new song they played at the Steve Jobs Apple memorial show, but it doesn't hold up to their classics. M83 is doing their best work to date, and "Midnight City" is perfect any time of day.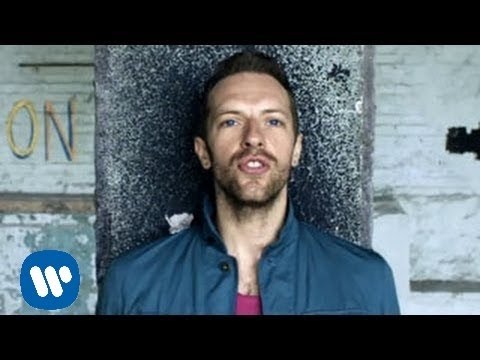 When I'm asking myself what I feel like listening to, Coldplay is almost never the answer. Having said that, Coldplay is a well-honed arena rock juggernaut. Hit after hit, you remember just how talented and successful the band has been. You start to think, perhaps I should listen to these guys more often. Working with Brian Eno on these last two albums has done wonders for the band. It took their already polished sound and enhanced what is great about it. Coldplay closed their headlining set at Lollapalooza 2011 with "Every Teardrop is a Waterfall." With confetti raining down upon us, it was a perfect note to end their show with. It has all of the elements of a great Coldplay song. Every part of it is designed to keep a crowd jumping up and down and singing along to every word. From the synth intro, to the kick of the bass drum to the catchy electric guitar melody and vocals. All of it adds up to a great Coldplay song and one of the best of 2011 in general. -Andy S.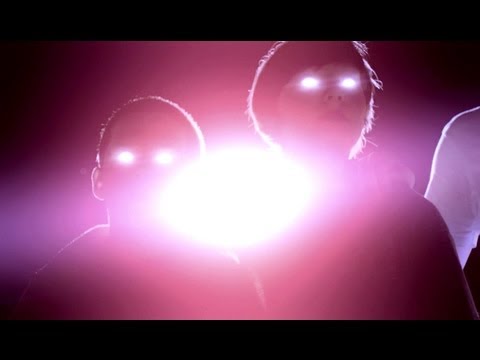 This almost feels like it's from another decade. I can't decide if it's more 80s or more 2020s. What, you haven't imagined what the synth usage will be like in the next decade? More than being from the future or the past, M83 is right now. I think it's fair to say they are the break-out indie act of the year. They out-played their early evening set at Fun Fun Fun Fest, already sold out their May Stubbs show and got a rare 9.1 from Pitchfork. This song in particular starts off big with the pulsating, high-pitched synths, and then drives forward with punchy drums before slowing into a lull after 30 seconds for the soothing vocals. The rising and falling feels organic and the head-bobbing is inescapable. I'm going to save a couple arguments. I've got confidence this one is moving forward.