@ZackTeibloom An international battle goes down in today's contest. We have Justice representing ze French and Joy Formidable, formed in Wales and now based in London. Justice had a monster breakout in 2007, when they were making everyone "D.A.N.C.E." and stealing awards that Kanye should have won, according to Kanye. Oh, and speaking of stealing awards from Kanye, he and Jay-Z watched the round one crown get taken from them by My Morning Jacket. Justice battles newcomers Joy Formidable, who have dropped their debut album in January, and have been blowing up (in an indie sense) thanks to a number of well-timed performances. They were introduced to the U.S. when they opened for Passion Pit at sold out shows at NYC's Terminal 5 shows, but got bigger in the U.S. thanks to opening for Foo Fighters at a Lolla club show and getting their own Lollapalooza early day set that me and Caitlin loved and an afternoon set at Fun Fun Fun that got them in the hearts of a whole lot of bandana-clad hipsters. Justice debuts their new live show on New Years day in 2012. Are they ready to conquer in 2011, or is next year their year? We know how the French do in battle.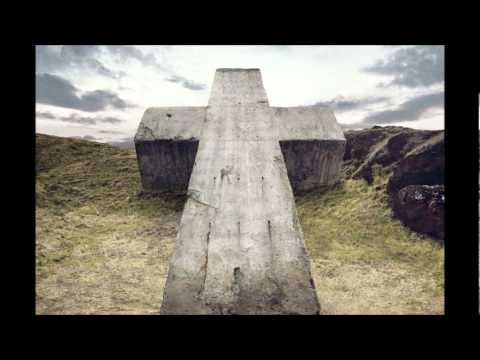 Like Adele's 21, I could have probably justified putting 3-4 songs from Audio, Video, Disco in this year's contest. "Civilization" has an unbelievable chorus, "Helix" is funky as all get out, but it's with "New Lands" that all of the pieces come together. The arpeggiated guitars at the start draw you in. The synth comes in with the bass groove to get you moving. When the chorus hits, you're all in. The guitar work throughout the song is top notch. It's not wailing solos, but they swerve in an out taking you from section to section, culminating in a breakdown that is sure to get your head rocking. The song comes back in for one last celebration of one of the best songs of 2011. -Andy S.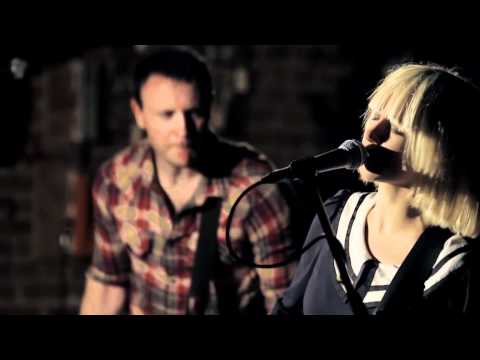 Joy Formidable is one of those bands who I've come into by happenstance and I couldn't be happier about it. During my three-month Turntable Fm obsession, you couldn't go a couple hours without hearing "Whirring." And it was always the eight-minute version. If there's a four-minute version of a song and an eight-minute version, you pick the four-minute version and cut the fluff. (Unless it's an anthem like "I Would Do Anything For Love") But "Whirring" is almost two entirely different songs in one. The first one is a pop/rock song with a driving beat, typical chorus and verses, and then we have a breakdown that practically deserves its own write-up. "Whirring" always gets the full eight-minute treatment thanks to a barrage of wailing guitars, insane drums and a lot of head banging. I filmed four minutes of just the outro at Fun Fun Fun Fest, as inflatable cats inflated and they banged a gong and, well, got it on. It's so good, I'mma embed it for you below. Justice put out a very strong album, and there are a bunch of great tracks you could pick, but this Joy Formidable track is a behemoth and one of the best show enders I saw all year.