@ZackTeibloom We've reached the end of round 1. I'll do a full recap tomorrow, showing you the standings for your brackets and giving a recap of all the match-ups, but we've got one more match-up of two of my favorites. Up until this point, it's been easy to pick who among me and Andy will write about which band, since we each picked 8 songs. Today, my pick of Ezra Furman made the tourney as a wildcard and faces my #1 seed Young the Giant, so we let Andy take Young the Giant, since he's seen them twice and was totally into it. I honestly don't know who I'm going to vote for. Ezra put out his best album to date and this song warms my heart, but how can you compete with this phenom that is "My Body?" When I first saw Young the Giant, I said they had one headline-ready hit and a couple strong ones to go with the rest of their catalog. I've come around on the rest of the album and don't skip any, but my god, "My Body" is a first track on the mix tape. And Ezra has always been a last song on a mixtape kind of guy. Which I completely love him for as well.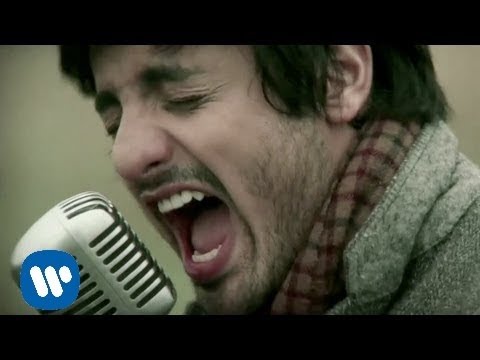 Young the Giant enjoyed a breakout year in 2011, in no small part thanks to a performance at the MTV VMAs. They are none of the things I dislike about indie rock and put on a bitching, high energy live show. I had the pleasure of catching their sets at both Lollapalooza and ACL this year. Lead singer Sameer Gadhia's voice sounds as great live as it does in the studio, with a great raw quality to it. Yes, the chorus of this song gets stuck in my head often. In the sign of a truly great song, the bridge does half of the time too. This song is constructed to get a crowd jumping from the opening thumping of the bass. The guitars and drums join to get your whole self rocking back and forth. If your feet don't leave the ground when you hear the chorus, well…you're no fun at all. This song shouldn't just beat Ezra. It should win the whole competition.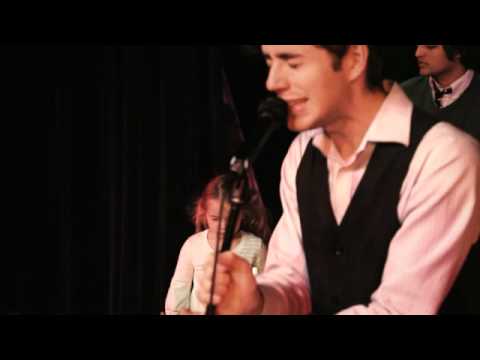 We may be at Ezra's last hurrah and according to Ezra's Facebook, this could be the last Ezra Furman and the Harpoons show of all time. Ezra's been pushing towards a solo career. He just toured Europe alone, moved to San Francisco and recorded a solo album based from a kick-starter project. I love the band, especially guitarist Andrew Langer, formerly of The Redwalls, but Ezra is the heart and soul of this band and he always puts both right there on his sleeve. This song is the title track for a reason. It's raw Ezra, lonely, in his room, telling us how he sees the world. I like seeing a world with him making music faster than he record it and thankfully we live in such a world. For the record, his cover of "I Can Change" that he made just for me and Caitlin for contributing to his kickstarter project is my favorite thing released this year by leap years.