@ZackTeibloom Now this is a battle of heavyweights. The Black Keys only waited a year and a half after Brothers to give us El Camino for Christmas. I hope you didn't make your best of albums list without giving this one a few spins. Lady Gaga sold a ton of her follow-up album Born This Way by making it ninety-nine cents on Amazon. Personally, I'd rather spend $30 for El Camino on vinyl. I'll save my Gaga bashing (as best as I can.) It's just not for me. Andy will try to sell me on it by saying it has a country twang. Again, not my thing. It's nice that Brian May plays guitar, and it makes this one listenable enough, but I'd rather have a rock band in their prime than a guest spot on an otherwise uninspiring track.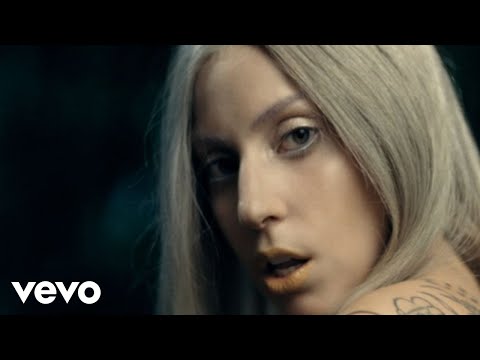 A song with a country twang and Brian May on guitar. If "You and I" was sung by Grace Potter and I sent to to Zack with that lead, I'm almost certain he'd like it. Sadly, he and many others will write this song off, simply because it's a Lady Gaga song. She's not Mel Gibson. In fact, she's quite the opposite. I don't need to continue to harp on the, 'get over yourself/the fact it's Lady Gaga' argument. Instead, let's review the awesome guitar work by May on this track. The flourishes he adds at the end of each verse add so much flavor to the song. His solo reminds you that Queen, while very much Freddie Mercury first and foremost, was also great in no small part thanks to May. You have to be able to get behind an artist that's bringing such a talented guitarist to a whole new audience. -Andy S.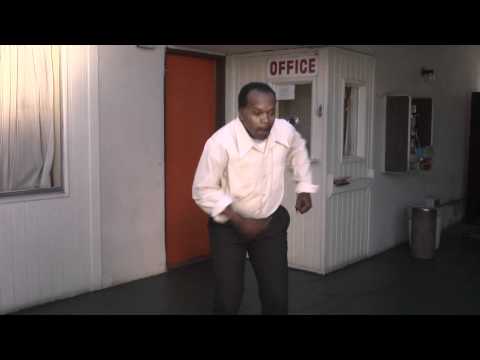 I used to consider The Black Keys, The White Stripes light. Of course the two are often compared because they're guitar-drums two-piece blues rock. The White Stripes had bigger, more bad-ass albums with hits. The Black Keys wrote a lot of good songs and were always dependable for a hard-rocking festival afternoon set, but didn't get the national attention. In 2007, The White Stripes released Icky Thump and were on top of the alternative rock world, taking home the Grammy and having a #1 album in the UK and #2 in the U.S. And then that was it. Since then, The Black Keys released three monsters. (Not Little Monsters.) Attack and Release raised the bar, Brothers made them a commercial juggernaut and El Camino made them a arena-headlining band. And here we are. No gimmicks. Just like this video. One goofy Carlton-esque dancer shaking it to a band that could one day surpass The White Stripes. Well, not for me. But to the rest of you rock fans it'll be an argument at least. And I'll respect you for starting it. -Zack T.