@ZackTeibloom If found it interesting that Andy and Caitlin decided to break down the venue each of today's contestants performs in and how the crowd reacts to them, without knowing the other were doing it. Andy defends the newly anointed stadium rockers, The Black Keys, while Caitlin bleeds for the indie rock heroes The Drums, who even get the Austin club hipsters moshing and crowd surfing. There's a lot to say for each. The Drums are great down to each unique, odd member, while The Black Keys fill the arena with Patrick and Dan only needing help from Danger Mouse. One of the two will see themselves in the finals. For The Black Keys, it would be a return. It would be a cinderella story for The Drums, who no one had going this far, even Caitlin, their biggest fan. Let's vote: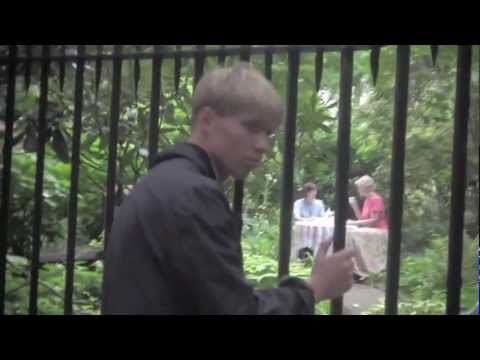 When the Drums recently performed at a club in Austin, "Money" was the song that got the entire crowd moshing. Moshing? Yes. Moshing. People were circle-pitting and pogoing all over the place, and for good reason. The rhythm of "Money" catches you up, and the chorus defies you to not sing along. You have the lightning-fast bass licks by Myles Matheny, his fingers shooting up and down the neck of his instrument like he's on fire. You have the plinky, almost eerie guitar riff from Connor Hanwick that is really the vehicle that gets your head nodding. There's Jacob Graham in the back, in his own world, conducting himself and an imaginary orchestra while he inserts synths in waves, and then Jonny Pierce leading the troupe with pained but beautiful vocal stylings. It is a pitch-perfect mix, performing an undeniable song. -Caitlin W.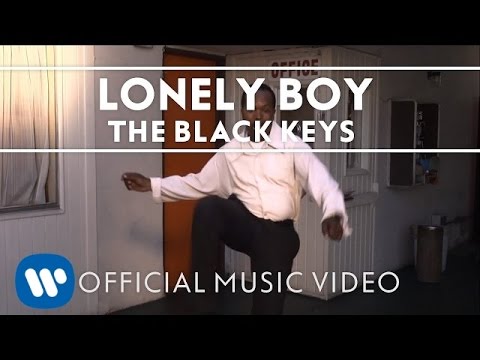 It was surprising to me to see that the Black Keys were headlining a stadium tour in support of their new album, El Camino. Then, after watching college and NBA basketball over the last couple weeks, I realized they were already in the stadiums. "Lonely Boy" was playing over the PA in every single game I watched. The drums from Patrick Carney are like a train chugging along the tracks. Dan Auerbach's ooo-OOO-ooo's accompanied by backup vocals make the chorus especially memorable. The addition of the synths from Danger Mouse add another layer and continues to show his understanding of how to open up this two-piece to a bigger sound. One that will fill stadiums. -Andy S.