@ZackTeibloom In an ironic twist of fate, the Festival Crashers website was crashed anonymously a couple months ago. We were pretty damn scared we'd lost 4 years of posts which we'd never be able to go back and revisit. Thanks to Andy's crack web team, we're back up and running, just in time for a festival weekend. I'm ready for my 8th straight year of spending an August weekend in Grant Park for Lollapalooza. Caitlin and I are headed to Montreal this weekend for Osheaga. I'll miss my hometown fest and the lovely people who attend, but aside from Jack White, Osheaga has a far better line-up than Lolla. Plus, I've always been curious about Montreal's European ways and the thought of eating Poutine while festivaling was too much to pass up.
I'm going to cover the fest a bit differently than in years past. For one, I'm not bringing a computer. Andy and I have spent many a festival night heading right back to wherever we were crashing to stay up late writing reviews over a sandwich nightcap. Caitlin and I aren't even seeing the headliner Saturday night. Sorry, Snoop Dogg Lion, we're going to actually go out and explore Montreal instead of catching your set. We'll spend a few loonies and toonies. Check out the bio dome. Sleep in. Shower. You know, treat it like a vacation instead of a second job. We're still going to see a ton of bands. I've got 27 bands I want to see that I can realistically see a good deal of. I'm not crashing. I bought a ticket like a regular schmo, so no crash story this fest, but I'll do my best to make it interesting. Here's my tentative schedule and top 15 shows to see. Thanks for reading, eh?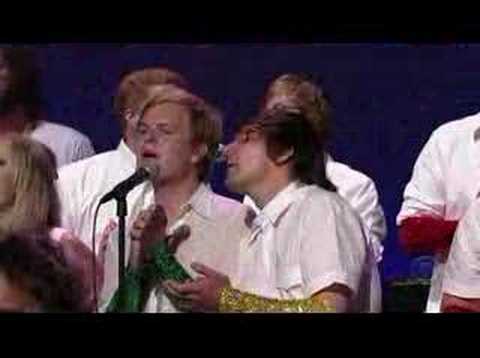 15. Feist – Way more than 1,2,3,4. In fact, she rarely plays it live. She's a real charmer, but we'll only catch the end of her set, as we'll be at Yeasayer.
14. The Black Keys – Stop headlining every festival! The Kings of Leon theory, except they're still making great albums. We chose them over M83 at Coachella. Not this time.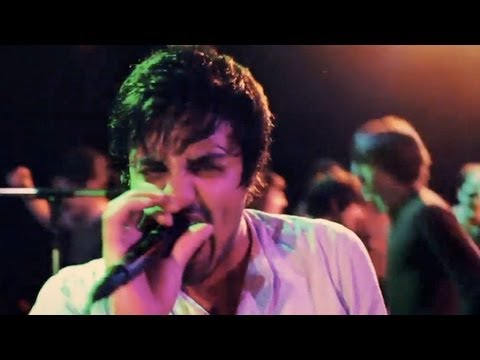 13. Young the Giant – It's a highly polished show for a band in between their first and second album, but I've seen it several times. This may be one of my favorites, but I'm more excited about bands whose setlist I can't predict.
12. Aloe Blacc – He blew us Andy and I away at Coachella, dropping smooth soul all over a place that sorely needed it. I'm excited for Caitlin to get down to this one with me.
11. Gary Clark Jr. – Where has this blues man been all my life?! I just found out he was born and raised in Austin. I gotta start seeing him all the time. No better time than now.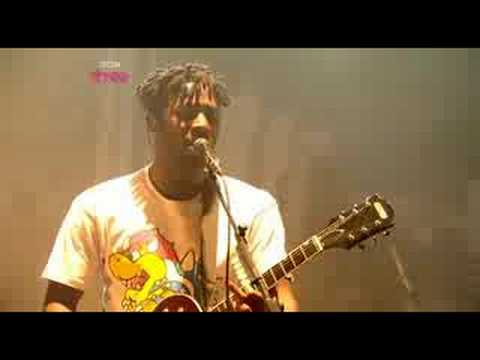 10. Bloc Party – I've never seen these Brits, but I had their Weekend in the City album on my iPod for longer than I realized and after watching a few Glastonbury videos of them, I'm thinking they should be higher on the list.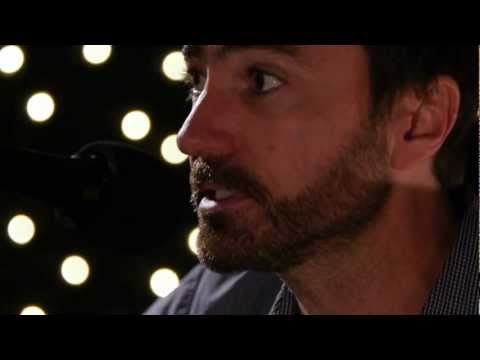 9. The Shins – The five years between albums felt like an eternity, since it spanned the entire history of Festival Crashers. They're all the way back with the new one and Andy was raving about the Coachella show I'm sorry I missed.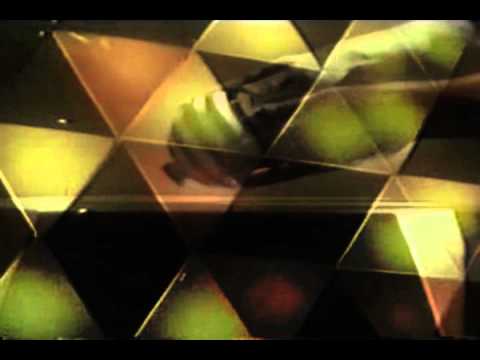 8. Freelance Whales – This will be our first show Friday afternoon and I can't wait to get a taste of their second album, after enjoying the electronic tinges of first single "Locked Out."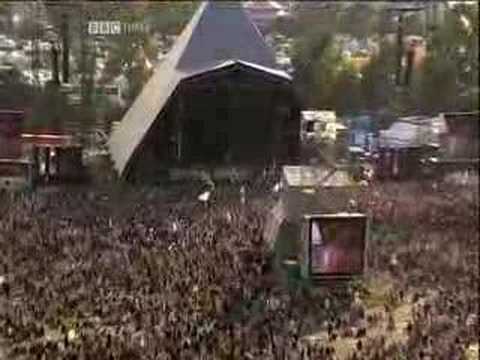 7. Garbage – Their album with the pink boa was one of the first 10 CDs I ever had, so I have a soft spot for them. I looked up their recent sets and played them on Spotify and re-discovered how amazing they are.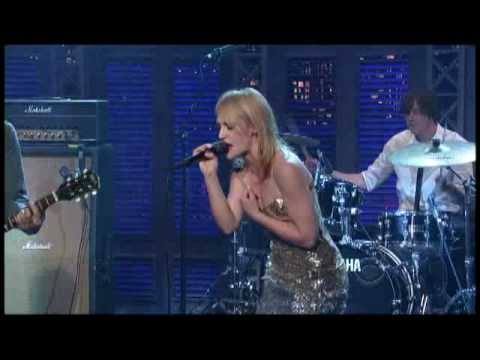 6. Metric – Another bad-ass female lead singer. Will Metric's Emily Haynes or Garbage's Shirley Manson take the title of best female front-woman? I may have to write a whole post on that.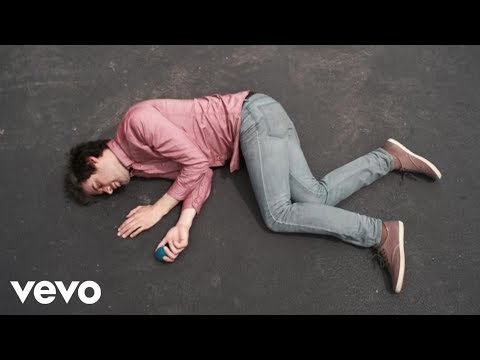 5. Passion Pit – I rated Passion Pit's first album as my second favorite of the entire year. This new one is currently second, only behind Jack White's Blunderbuss for best of 2012. I just hope their deeply troubled lead singer is up for this.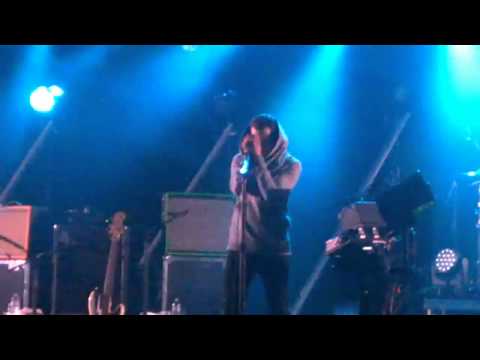 4. M83 – A "magical" live show as Caitlin likes to point out, these guys are electric on stage. They could end up as high as two. It's a thrillingly fun live show.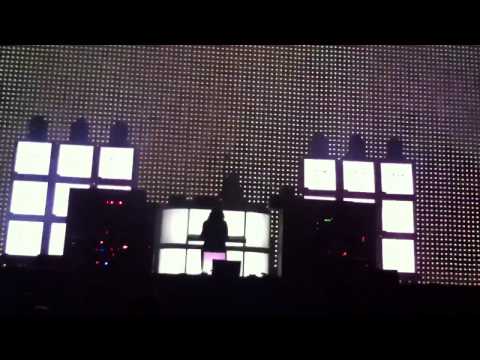 3. Justice – Minute for minute, they were the best show at Coachella. They were 25 minutes late, but the 25 minutes we did get were the dance party of the year.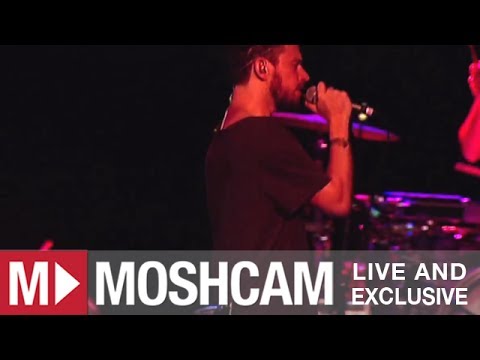 2. Yeasayer – The chance to hear songs off their new album intrigues me like no other band. Odd Blood was just perfect, and after checking out today's leaks of the new album, I want it all now. Also, Ira is god.
1. Sigur Ros – This is the reason we're here, really. Sigur Ros is in a class of their own. I fully expect to have my mouth hanging open for every second of Jonsi and company's other-worldly perfection.
Osheaga Schedule
Friday
Freelance Whales > The Jezabels > Of Monsters and Men > Dum Dum Girls > Gary Clark Jr. > Wintersleep > Sigur Ros > Justice
Saturday
Karim Ouellet > Cursive > Plants and Animals > Young the Giant > Young Galaxy > Dumas > Garbage > Yeasayer > Feist
Sunday
Dan Mangan > Aloe Blacc > Common > Santigold > Passion Pit > The Shins > Bloc Party > Metric > M83 > The Black Keys
 For Caitlin's Top 10 and Zack and Caitlin's 10 Predictions about the weekend in Montreal, click here.