@AndyShore If this were a contest for who has the most famous beau, these two would both be number one seeds, with Muse taking the win. Skillex has had a big couple of years, but he's no Kate Hudson (despite the fact she's been reduced to Glee duty). To be fair, the only other artist's significant other I can name is Marcus Mumford's wife (Carey Mulligan). TMZ facts out of the way, I'm a little disappointed these two face off in round one. "Madness" is weird and soulful, while "Anything Could Happen" is one of the catchier songs this bracket offers. @ZackTeibloom It's true, "Anything Can Happen" is more pervasive and catchy than I thought (I had never heard of it two weeks ago.) Last night I was listening to our contest Spotify playlist and opened another YouTube clip and wondered why two contest songs were playing at once. Apparently the YouTube clip I'd clicked on was playing "Anything Can Happen" and that was promoting a 5K color run. Anyway, both these songs are Andy choices and I'm getting into both of them the more I listen, so good work Andy.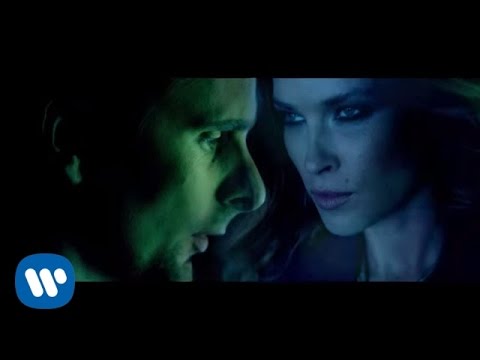 @ZackTeibloom Muse has been up and down in my eyes the last few years. I loved Resistance and the subsequent tour and can't deny Matthew Bellamy as a front-man, but as they've become a stadium band, I've found it a bit … much. The guitars too wanky, the whole thing more of a spectacle of a band on top than a band fighting "the man." Whatever negative feelings I had coming in, I can't help falling for this song. The opening warbles and "ma-ma-ma-ma-ma-me-me-me's," even the dub-steppyness of it works. I love the guitar solo from 2:40-3:00 and then the song bursts through at 3:05. Why couldn't the whole album have been this good?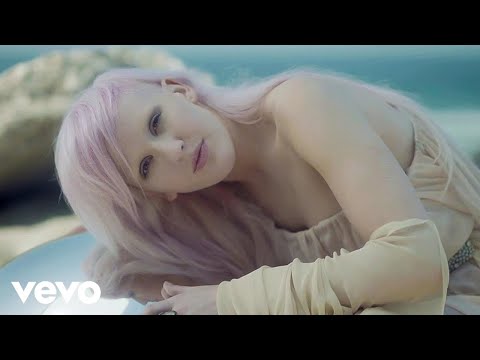 @AndyShore This bouncing electro-synth pop single from Ellie Goulding sticks with me like few others on this year's list. The breakdown that each chorus gives way to makes me want to throw my hands up in the air and dance in circles. This song just has that feel that would make it perfect for a soundtrack. You know, for all those scenes in indie flicks where the guy falls for the manicpixiedreamgirl. I believe that "Anything Can Happen," and that's why I picked this as for an upset on my bracket. However, I will forever be grateful to "Madness" for teaching me what a kitara is.