@ZackTeibloom After a day of double Andy picks, I get my shot with this Miike Snow vs. Metric duel. Miike Snow pulled off the incredible feat of putting on the most exciting set at Coachella this year, and their sophomore album, Happy to You, bolstered by insanely bizarre videos that all tie in together, is spectacular. It was hard to settle on just one song to pick from these Swedes. On the other hand, Metric is led by the wildly underrated Emily Haines, who is a total showstopper on stage and continues to put out great albums without nearly enough fanfare. This is a #1 vs #4 seed, but both songs are just as strong and I could see an upset coming from this one.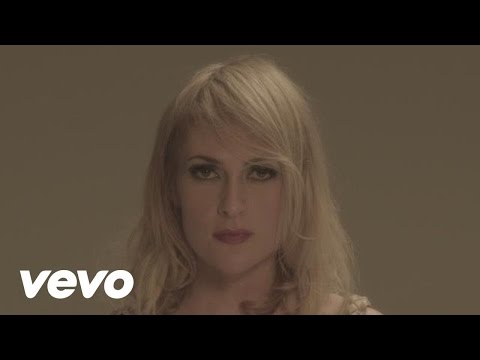 @AndyShore A consistent rock riff and fuzzy bass drive this song all the way through. Haines captivates, despite the lack of vocal fanfare. There really isn't much flashy or unusual about this song at all. Regardless of the general straightforwardness, it all comes together to make one of the year's more special songs. It's odd, really. I've been listening to this year's playlist for about a week now, and I look forward to this song coming up each and every time … but still can't point to any one specific aspect that makes the song for me. It's just a complete, well-constructed and enjoyable tune.
@ZackTeibloom Miike Snow had three songs that we could have picked for this contest. There's no breakout hit like "Animal," but "Paddling Out" builds with its keyboard riff growing synth-ier and synth-ier and the line "there's someone here who laughs too hard at everything" makes me smile more than it should. This one builds until the chorus is almost yelled and the more I listen to it, the more I regret not having it in the finals. Let's see how much love it gets.