@ZackTeibloom Early in November I told Andy to start thinking about songs for this contest. His first thought was "Everybody Talks" by Neon Trees. My first thought was "Who?" I mean, 1) Who the eff are Neon Trees and who the eff likes that song, and 2) "Who" by David Byrne and St. Vincent needs to be on that list. I think "Everybody Talks" is the worst song in this contest and belongs in the catchy version, but whatever. It's here. It faces the lead track off one of the most accomplished albums of the year in "Love this Giant" and boy do I ever (love that giant.) It's David Byrne at his weird, yet controlled self mixed with St. Vincent who has only gotten better and better after cutting her teeth with Polyphonic Spree and Sufjan Stevens. Their give and take is really something special on this album and by starting off with horns that punctuate the rest of the track, I can't get enough and have this song going all the way to the finals. First things first, it needs to get by this garbage. Ahh, I just read that Neon Trees used to open for The Killers. Everything makes sense now.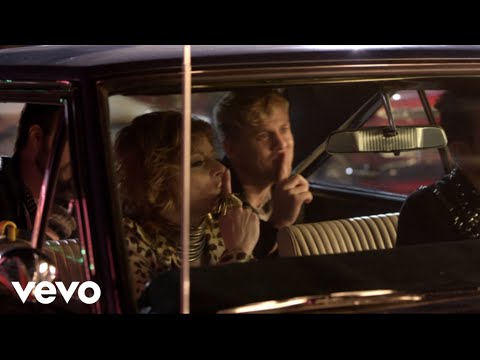 @Andyshore As much as Zack hates on "Everybody Talks," he had his out with his one and didn't take it. This album came out late December 2011. Zack said since our 2011 was already well underway at that point, that we could include it. If he hated it that much, he could have been done with it. Sometimes he just likes to be the contrarian.
This upbeat, bright tune is really one of my favorites on our list. It was the first song that came to my mind when Zack asked me to put my picks together. It's one of those driving around sunny CA with the windows down sort of songs that I just don't seem to get sick of (which is fine…since Zack appears to be sick enough for the both of us). I really enjoy the vocal performance lead singer Tyler Glenn delivers on this romper. It demonstrates an appropriate amount of strain throughout to add to the energy of the song.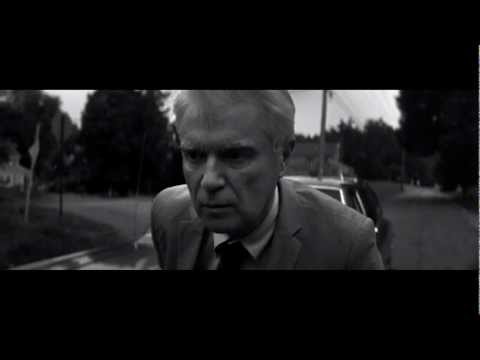 @ZackTeibloom You can have your cheesy drive-around with the windows open song. I'll take a legend with a beautiful collaboration every time. We're both suckers for horns and this one uses them deliciously. Byrne continues to feel fresh and significant by finding young acts to pair with, whether it's Dirty Projectors, Arcade Fire and now St. Vincent. And while St. Vincent is my least favorite of the three, this is the best collaboration he's done recently. She coo's so effectively to balance out Byrne's weird. You know who to pick.