@ZackTeibloom It's The Police vs. Mumford and Sons! Wait, sorry, me and Andy  just decided they sound like those bands respectively. All I had to do was Bing them to see that we're not alone. Bruno Mars admitted it, saying "Hell yeah! You try to write a Police song! I grew up listening to the Police, I grew up performing in bars, singing Police songs." As for the Of Monsters and Men and Mumford and Sons thing, this article called "Of Monsters and Men Are Iceland's Mumford and Sons" spells it out pretty well. So who do you like, The Police or Mumford and Sons. Never mind all that, just listen to these songs and grade them on their own accord. We'll get to Mumford and Sons later in this contest anyway.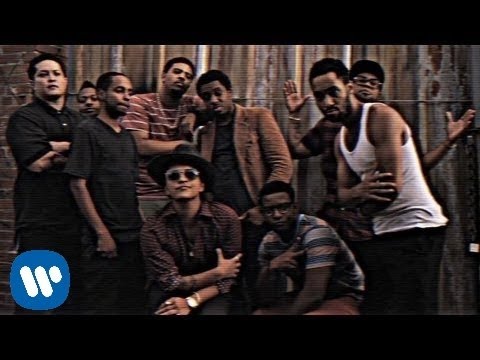 @AndyShore I actually told Zack I thought that "Little Talks" was Edward Sharpe & the Magnetic Zeroes every time I hear it, but hey…we both eat a lot of sandwiches. Yes. Even Bruno Mars agrees he pays homage to the Police in "Locked Out of Heaven." I was ready to write it off as a rip off after hearing it for the first time. Then I listened to it more. Many of the bands on this list are borrowing from the music of our past. It's what artists do. It's the ones that can do that and create something fresh and new and great that are truly special. This isn't Vanilla Ice, we're talking about here. Bruno Mars co-wrote "Fuck You" and some of the other biggest hits of the last few years. His talent is undeniable. It came through to create one of the best songs and singles of 2012. Besides, the Police aren't making new music any time soon. I'll take this.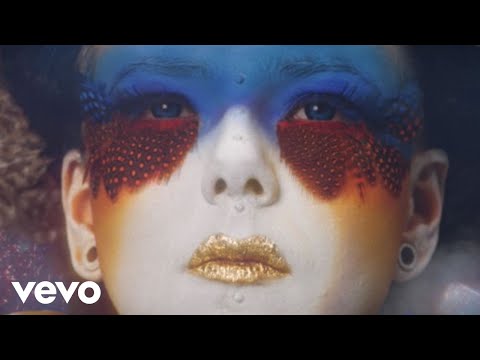 @ZackTeibloom Ohhh right. Edward Sharpe. Anyway, I was listening to this Of Monsters and Men song at my desk and, before I realized my headphones weren't in, my boss said "that's a good song" over the cubicle divider. It is, isn't it? It's hard to resist the elements that make this one memorable.  Start with the horns driving the action. Add in those "Hey!"s that keep the beat going and enjoy the male and female voices trading lines and coming together in harmony and you've got a winner. If it wasn't for this contest, I may have looked back on this song and gone, "Which Mumford and Sons album was that on?" I'm glad I'll have a reason to remember this strong track.