@ZackTeibloom Mumford & Sons are HUGE right now. Their sales numbers are jaw-dropping for this era of the music business. They're even outselling Bieber and Lady Gaga and everyone not named Adele. It's hard to pinpoint exactly why this folk rock band is having such massive success, because I could talk about catchy chorus' and exciting live performances and I could be talking about any number of bands who aren't seeing a fraction of their success. Mumford & Sons seems to have found exactly what their fans want in a song and then replicated that over and over until they have an album that can go platinum when nothing goes platinum anymore. They're not a Christian rock band, though some have questioned whether they were, so without god on their side, they just happen to have struck the right chord in people, I suppose. On the other hand, Yeasayer just keeps getting more and more inventive, growing and evolving and getting weirder and more brilliant with every album and hardly anyone cares. They play a million notes per minute, layering incredible bass and dance-y synth over smart lyrics and trippy visuals but can also slow it down and are wildly inventive and talented. They may not be the rock giants that Mumford and Sons have become, but they're their own beast, and my personal favorite touring band of the last few years that doesn't have Jack White in it.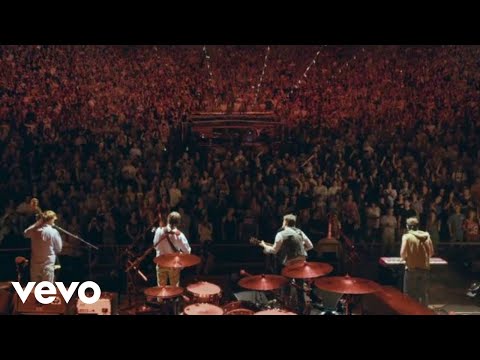 @AndyShore Mumford & Sons simply found the middle ground. They aren't the dance tracks and dubstep that have dominated the charts during their short tenure. People can still say they like Mumford & Sons without owning up to liking country. It's music where you don't have to worry about the message or the messenger. I like to think of Marcus Mumford writing "I Will Wait" while on the road touring with the band, thinking about his new wife (Carey Mulligan) back at home. I love that these instruments and folk/bluegrass style have found their way back into the mainstream. Their popularity gives me hope for the state of music fans in our country. It's music that you can dance to, sing along to and have stuck in your head for days.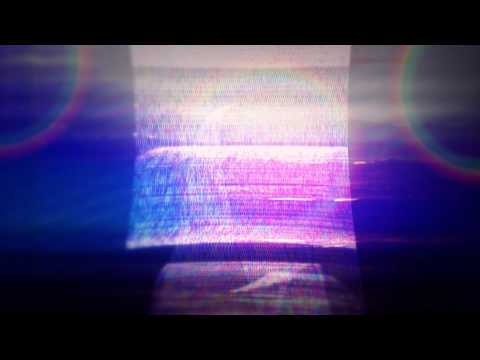 @ZackTeibloom If you've only experienced Yeasayer as a mid-afternoon festival band or through their surreal videos, you're missing out. This is an album band who doesn't put out a bad track. "Henrietta" has been opening a bunch of the shows on their most recent tour, and with good reason. That opening warbling, "dooble-y, dooble-y, dooble-y, dooble-y doo…" gets you right in the mood to have your face melted off for a while. But the abrupt slowdown at 1:44 and the crawling build-up as the drum beat hits at 2:20 through to the "Ohhhhh Henrietta" refrain as layers keep adding on is really what gets me. I love this song and would love to see an upset here.