@ZackTeibloom Oh, hai Jack. We reach the end of round 1 with my personal favorite against a band that always seems to be forgotten about. If it was solely up to me, we'd have all 13 Blunderbuss songs and the b-sides making up all 16 songs of this contest, but I'll explain why this is the Jack White song we chose, even though "Freedom at 21" is the one that got the Grammy nod. As for The Shins, I think it's fair to say Andy and I both had a moment or two this year where we went from casual fans of The Shins to being fully in their corner. For me it was seeing them in the rain twice at Osheaga and then again at ACL. But even though I became more of a Shins fan, I've never been as into Jack White as I am right now. And that's saying something.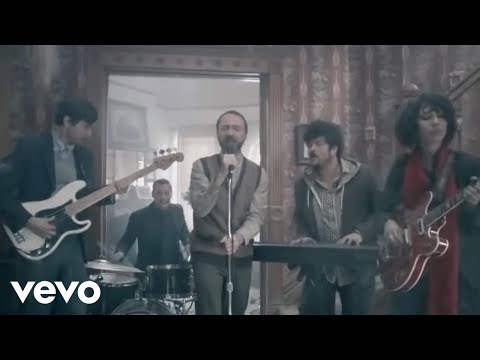 @AndyShore As it's all but a forgone conclusion that Jack White is winning this round, so I'd like to take a moment so that we can all agree how much James Mercer looks like Kevin Spacey. There's not just one Google image of both heads next to one another. No…there's several. This is just the tip of the iceberg:
Zack is right. I always enjoyed the Shins, but I'd have to say Port of Morrow is really their first album I listened to at any length. Seeing them live pushed it over the top for me. A band full of fantastic musicians and performers, helmed by the charming and endearing Mercer. "Simple Song" is as pleasant and soothing as "Sixteen Saltines" is raucous and awesome. There's a time and a place for the former, but I think both Zack and I will take the latter more often than not.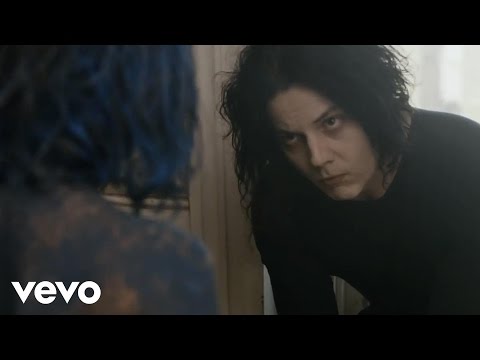 @ZackTeibloom I can honestly say I've never been as excited about the first time I heard a song as I was for "Sixteen Saltines." I was over the moon when I heard that Jack was putting out his first solo album and when I heard "Love Interruption" I thoroughly enjoyed the slowed down, Nashville country direction Jack was taking, but it wasn't what I wanted. Then I saw him on SNL playing "Sixteen Saltines" and was giddy. As I said in my Facebook post about it, "This is everything I dreamed it would be. And more. Jack front and center, with an electric guitar, rocking the fuck out." What else could you possibly want?