@ZackTeibloom Hey all. I hope you all had a lovely Christmas or Movie & Chinese food day and are ready to get back to round two. After winning three fantasy leagues and losing another championship by 0.98 points, I'm OK with the fact that my perfect bracket will likely go down this round. I truly don't know who will win. I just hope some of you are around online to vote. This match-up pits Passion Pit and their synth-y fun music with sad lyrics against Muse, who somehow manages to make dubstep good, which is incredibly impressive on its own. Passion Pit clearly has the better album, but for just one song, I can see good arguments being made for either one.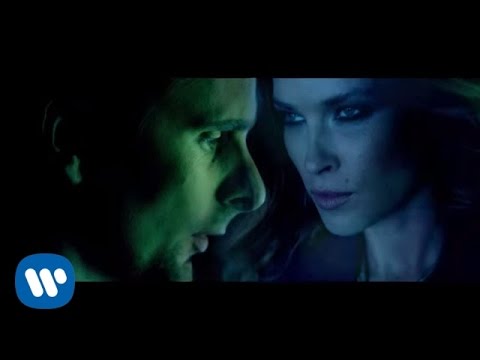 @AndyShore Muse took several music elements and weaved them into something confusing, but which work together beautifully. You've got the wobbly bass that kicks things off, with a snare marching you through it all. Then there's Matthew Bellamy's haunting vocal performance over it, that really comes together in it's harmonies. You have all these aspects that you may not be used to piecing together in your brain, but it all makes sense once the guitar solo hits. After that, the song carries you through to the end triumphantly, before exiting the way it brought you in. It is fitting that a song called "Madness" seems as if a mad genius pieced it together.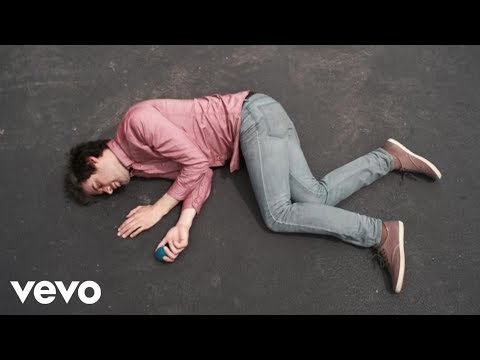 @ZackTeibloom My favorite memory with this song is running across a muddy field in Montreal with Caitlin, confused to be hearing it. "Osheaga – put your hands in the air!" For reasons that were never explained to me, Passion Pit and Tame Impala switched set times and Passion Pit went on three hours early. As soon as the opening drone started, we recognized it and started streaking across the field, sliding in the mud, getting closer and closer as the drum beat kicked in, finally settling in near the end of the song to sing-a-long and throw our hands up (See 1:32 in the linked video.) This was the only chance I had to see Passion Pit this year, but this is the song I'll remember them for.