@AndyShore I get intro duties today, as these are both "Andy" songs. That means the rest of the world thought they were among the best of the year, and not just Austinites on a mission to keep things weird (This is the second time I've taken this jab at Zack today…not sure why. I love Austin.). We see the biggest hit from the band that started the revolution and made folk music popular again, versus the guy who is pretty much the poster child for popular these days. Coincidentally enough, both have elements of eras past in them. It seems fit that they face off in this round. Vote for which one will have a future in our Song of the Year contest.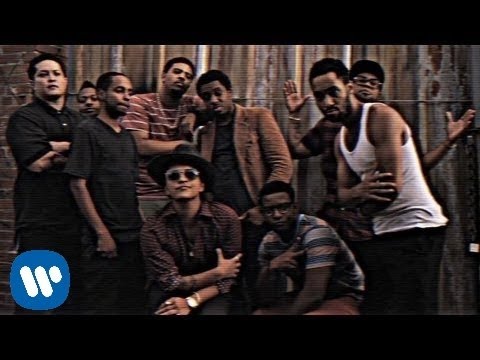 @AndyShore Bruno Mars set a new charts record with "Locked Out of Heaven." It's the first song EVER to top the Billboard Hot 100 Radio, Digital and On-Demand charts simultaneously. That means that pretty much everyone, everywhere is agreeing on the greatness of this song. "Gangnam Style" didn't do that. Neither did "Somebody That I Used to Know" or EVERYTHING off of Adele's 21…all considered amongst the biggest smash hits of the last couple years. Now that "Take a Walk" has done just that from our competition, I think "Locked Out of Heaven" is the best song left on the bracket.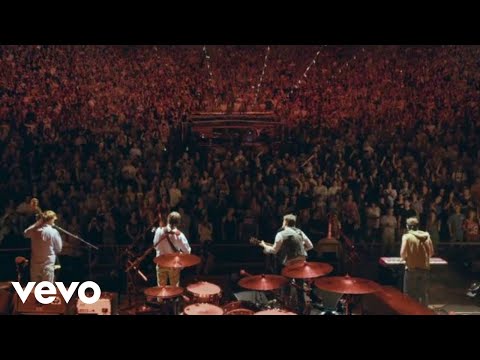 @ZackTeibloom Mumford & Sons is a band you'll remember when you think about 2012. They broke through in a way no band has done in years and they did it by tapping  into something no one could have guessed could be this popular in 2012. They're not dub step or EDM or any fad, they're just English Folk rock that anyone can enjoy. Count me as one who enjoys them.