@ZackTeibloom I did a little final four analysis in the recap of the last round, but here's a little more insight. We've got Muse sneaking into the final four on the back of a strong single on a mostly forgettable album. We've got Miike Snow avoiding the sophomore slump, expanding their live show and establishing themselves as a force to be reckoned with. Mumford & Sons broke out in a massive way this year and Andy thinks he finally figured out why. And then there's Jack White finally freeing himself from the constraints of a band and sounding better than ever as a solo act with two backing bands and the best lyrics of his career. Let's vote both rounds of the final four off in one big massive post.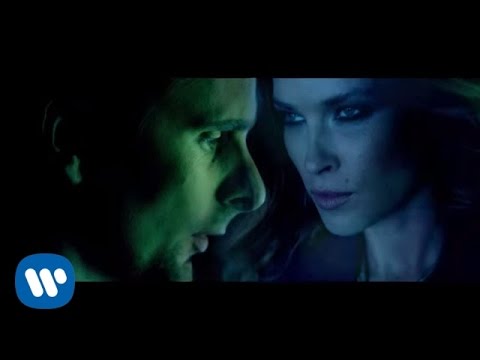 @AndyShore "Madness" manages to take elements of Muse that we've come to know and enjoy and meshes it with some of the aspects of electronic music that tops the charts these days. You still have Matthew Bellamy's incredible vocal performance and some killer guitar, but it gets wobbly on the low end. It comes together in one of the year's freshest and unique tracks. They threw out the rule book when they made this one. Muse had long ago proved to be arena rock powerhouses, but their ability to adapt and adjust with the times is unparallelled by most.
@ZackTeibloom Remember when Muse was cool? Miike Snow still is.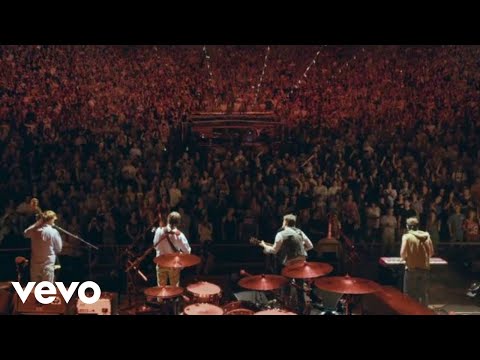 @AndyShore This is the biggest hit from one of the year's biggest albums. I think I've cracked the code on why they are so popular. Mumford & Sons has perfected the art of writing songs that drunk people can sing along to. Simple hooks that repeat often. Plus, most of them have harmonies to cover up your off-pitch singalong. Add the raucous acoustic guitars, banjo, etc. that make up the track and you've got yourself a tune that drunk people will dance, jump up and down, and sing with. Songs like "I Will Wait" let you in on a top-40 level, but lets you keep your cred.
@ZackTeibloom Jack White rules.